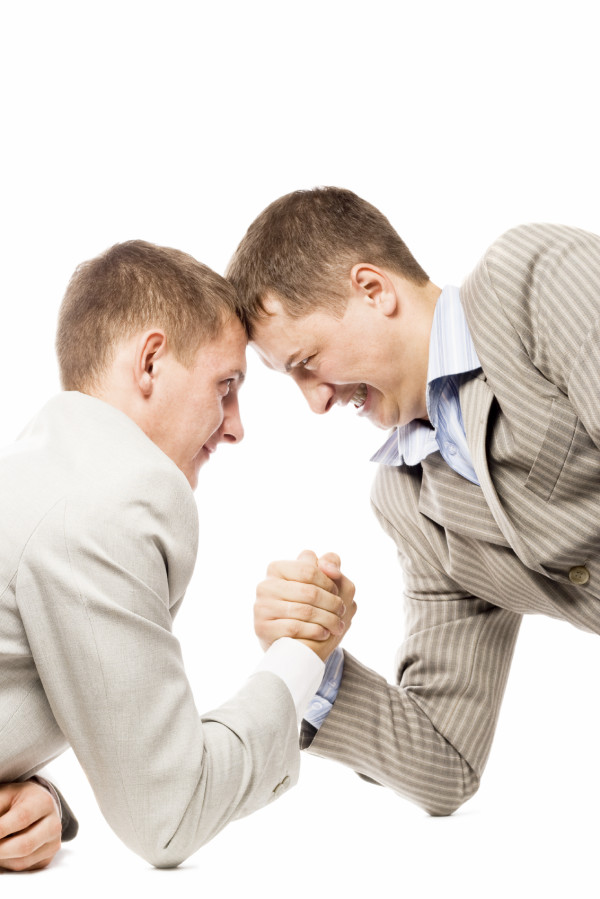 The holiday season is upon us, and according to the latest StressPulseSM report by ComPsych® Corporation, employees are more stressed than ever, with 64 percent of participants admitting to having high levels of stress.
ComPsych Corporation is committed to the health and wellbeing of employees and is leading the way for fully integrated employee assistance programs, wellness, HR, behavioral health, work-life, FMLA, and absence management services.
"Sustained, high levels of stress have a deleterious effect on work product as well as physical health," said Dr. Richard A. Chaifetz, Chairman and CEO of ComPsych. "Proactively addressing stress is becoming part of an overall wellbeing strategy for employers, and we are seeing an increased effort to address both the mental and physical aspects of stress… Continue reading →
Losing your valuable employees to entrepreneurship can be a major blow to your organization, especially if they become your competition. Organizations can avoid this unfortunate scenario by investing in leadership team building designed for workforce development to keep your employees productive, happy and on-track to leadership roles.
According to research conducted by Jesper Sørensen, a Stanford Graduate School of Business professor, and Amanda Sharkey from the University of Chicago, Millennial employees tend to turn to entrepreneurship when they feel that they no longer have room for advancement within your organization. While these employees feel that they may be stuck in your organization, they also feel that they have limited options with other organizations as well.
"But it's not just blocked mobility in the sense that… Continue reading →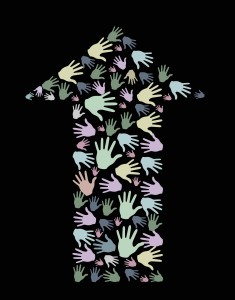 A culture of innovation is important for your organization's success. Your employees are an important component for that success, and with effective team building ideas, you can create this highly sought-after culture.
Creating a culture of innovation should be a top priority for your organization, and the following articles offer effective ideas to implement in your workplace: Innovation in the Workplace: How to Harness It, How to Create a Culture of Innovation, and How to Get Employees to Share Ideas to Grow Your Business.
With proper team building ideas, you can create a dynamic culture of innovation for your organization.
Focus on the big picture. According to Innovation in the Workplace: How to Harness It, it is important to keep the big… Continue reading →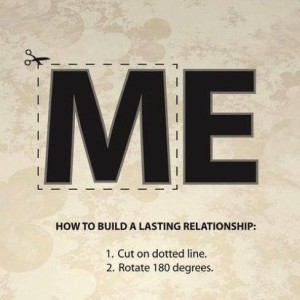 As Millennials, also known as Gen Y employees (18-33 year olds), enter the workforce, leaders and organizations are forced to change their strategies to manage this new generation. According to The Hartford's 2014 Millennial Leadership Survey, Millennials strive to become leaders within five years, and organizations can help them achieve this goal by utilizing leadership team building activities and team project initiatives.
"The Hartford's research has consistently shown Gen Y is a giant generation of go-getters who want to take charge but also yearn for training and mentoring," said Lindsey Pollak, workplace expert and author. "Millennials are expected to comprise a majority of the U.S. workforce by 2020, which makes leadership development a critical issue for organizations large and small."
According to the… Continue reading →
Being a leader can be overwhelming and intimidating, especially if you are new to the role. Making mistakes is human nature, but by utilizing leadership team building activities and external team building  events, new leaders can learn from and avoid common leadership team development mistakes.
With so many articles written on the subject, you are sure to come across long lists of mistakes to avoid. The following articles offer valuable insights into a few of the common mistakes new (and seasoned) leaders make: Mistakes Leaders Make: Showing Off Your Smarts , Mistakes Leaders Make: Alienating People by Winning Too Much , and Mistakes Leaders Make: Playing Favorites .
The following list offers insights into mistakes to avoid while striving to become a better… Continue reading →
For organizations that want to identify and train potential leaders, leadership team building activities should be their first step toward success. While identifying your best leaders, keep in mind that past career experience and training is only one piece of the puzzle.
According to research highlighted by Korn Ferry, a well-known executive search firm, women out rated men in overall competencies, with the exception of confidence, for senior-level leadership positions. The women, however, lacked the same career experiences as their male counterparts, giving men an advantage toward promotions to senior levels within organizations.
"What women are missing are the experiences that their male counterparts seek out during mid-level and business unit level roles," said J. Evelyn Orr, senior director of the Korn Ferry… Continue reading →
If you are new to a leadership or management role, there are many tips you can follow to make the most of your new role. Leadership team building events, seminars and workshops are essential for your organization to get everyone on the same page to be effective leaders, including new and potential leaders.
Management articles are plentiful, and this article references the following articles: 10 Tips For First-Time Supervisors , Let your stars shine: Why your team needs a coach, not a manager, and New Manager Checklist: 5 Things You Need to Know About Being a Good Leader.
New managers may feel overwhelmed in their new roles, but with these tips, they can become effective leaders for their organizations.
Seek feedback and ask… Continue reading →
Team building is one of the top strategies for successful execution of tasks, goals, changes and more within your organization, but your company's culture is the foundation for these activities to be effective. Because culture is so essential for success, Glassdoor.com ranks companies based on their culture and values.
Glassdoor.com allows employees to provide unsolicited comments and reviews for organizations across all industries, and it bases its ratings on employee opinions regarding the work environment, as well as the approval ratings of CEOs. Job satisfaction, company culture, work-life balance, corporate values, compensation and benefits are also included in the ratings.
There are many other articles written on the importance of company culture, and this article references the following articles: 3 Subtle Ways to Create a… Continue reading →