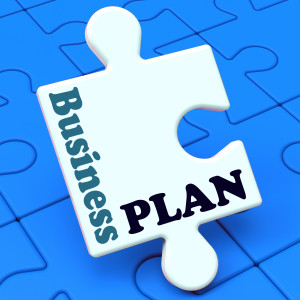 While small businesses leaders are reportedly less optimistic about their success according to the new Wells Fargo/Gallup Small Business Index, leadership training programs are allowing leaders to learn valuable leadership skills that help them to improve their management success. This is important since small business confidence has fallen since 2014.
The small business owners that were interviewed for the survey were less optimistic in terms of their financial situations than they were at the end of 2014 and the beginning of 2015. The drop in the Index score, down to 64 compared to the reported 71 in January, is the first notable decrease since the November 2012 Index.
Lower revenues and a slight drop in credit expectations were two factors that led to the… Continue reading →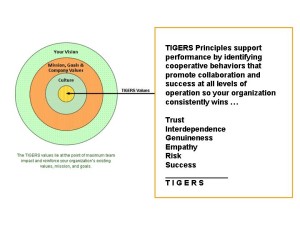 When the six TIGERS principles (trust, interdependence, genuineness, empathy, risk and success) first emerged from my psychology, business and education group dynamic research at Gonzaga University, much had been written about role and goal significance for teams.  Little had been explored about the value of team relationships to support role and goal achievement and the systems required to strengthen them. Then after two independent validation studies it became obvious that behaviors that support these principles are critical to high performance team development and that company culture plays a huge role in the success of organizations. So, if you notice more negative behavior than positive  among employees, you should consider implementing some team building ideas to build better relationships so your goals and the roles that… Continue reading →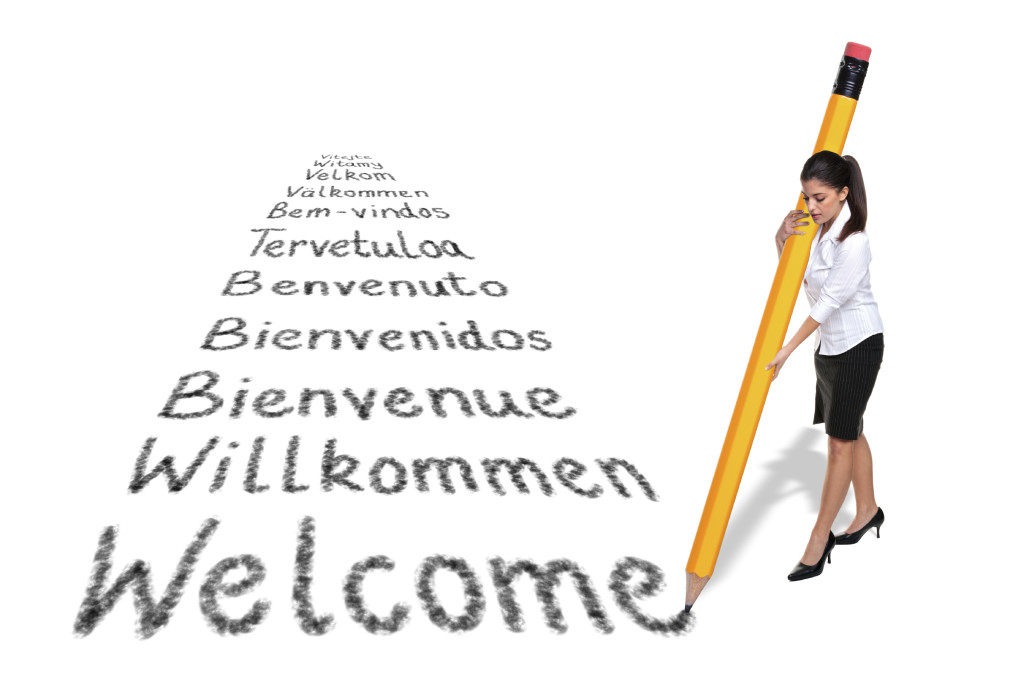 Thank you for participating in Thriving during Organizational Bifurcation in Your Business Life Cycle.
We are happy you joined us here.
In addition to your workbook handout that is provided during this session, we are also providing links to additional resources.  Download the complete PDF here. Resource PDF
Here are some additional resources.
Personalized Executive Sessions:
The purpose of the Personalized Executive Session is to give Business Owners and Executives 60 minutes of customized executive coaching time to discuss highly focused team development and cooperative work culture concerns resulting in actionable strategies.
Researched and Documented White Papers:
How to Ensure Your Team Training Transfers to the Improved Employee Skills and Attitudes You Paid For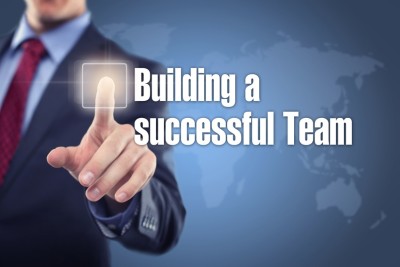 Some people believe that great leaders are born, while others believe that they are made. In reality, great leaders are probably developed through a combination of both perspectives. There are natural tendencies and then competencies that can be trained to and improved.  Either way, there are leadership team development strategies that can be deployed to train leaders to become more effective in their positions.
We reviewed a series of articles that offered insights for leaders to learn and grow. This post references the following articles:
Guess what the main problem leaders will be facing in the year 2020? According to the American Training and Development Association it will be retaining your best employees. That actually is a problem now. One solution is learning how to build effective teams. This is one of the most important aspects to effective leadership today. By implementing team building activities, putting aside their egos, working with people who challenge the status quo, listening to what others have to say and building an honest and trusting work culture, leaders can build better teams, improve their leadership and enjoy increased productivity and success.
Some additional tips for improving leadership can be found at the following sources: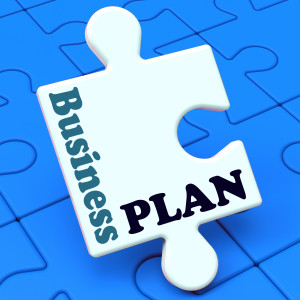 Ask most managers if they believe their work is efficient and they will answer, "No!" Managers are spending almost two days a week performing unnecessary administrative tasks leading to inefficiencies that are draining productivity. This is according to a new Management Study.
The report produced by  ServiceNow resulted from surveying nearly 1,000 U.S. and U.K. business managers.  The report finds that managers are spending 15 hours per week performing administrative tasks, such as filing forms, sending email updates and updating spreadsheets, which are taking leaders away from their core job functions and lowering their overall productivity.
Participants were asked  how the tools and processes in their corporate environment affected individual and team effectiveness in four specific areas: opening a purchase order, ordering marketing collateral,… Continue reading →
Meetings are seemingly unavoidable for organizations, and many times team members feel that their whole day is filled with meetings, leaving little time to perform their "real" jobs. But this does not have to be the case. With teambuilding efforts and strategies, leaders can conduct effective and productive meetings that serve an important purpose.
To run more productive and effective meetings, consider the advice offered from the following sources referenced in this article:
With effective teambuilding strategies, leaders can… Continue reading →
Employee productivity is a big indicator of whether an organization will be successful, but fortunately, there are ways to improve productivity within the workplace. With team building activities that focus on building a winning and trusting culture, and by assessing the working environment through surveys, leaders can learn how to make important changes in the organization to benefit from employees that are more productive.
This article references the following articles on improving employee productivity:
Team building activities and metric surveys are key components for increasing productivity within an organization. Some strategies include:
Focus… Continue reading →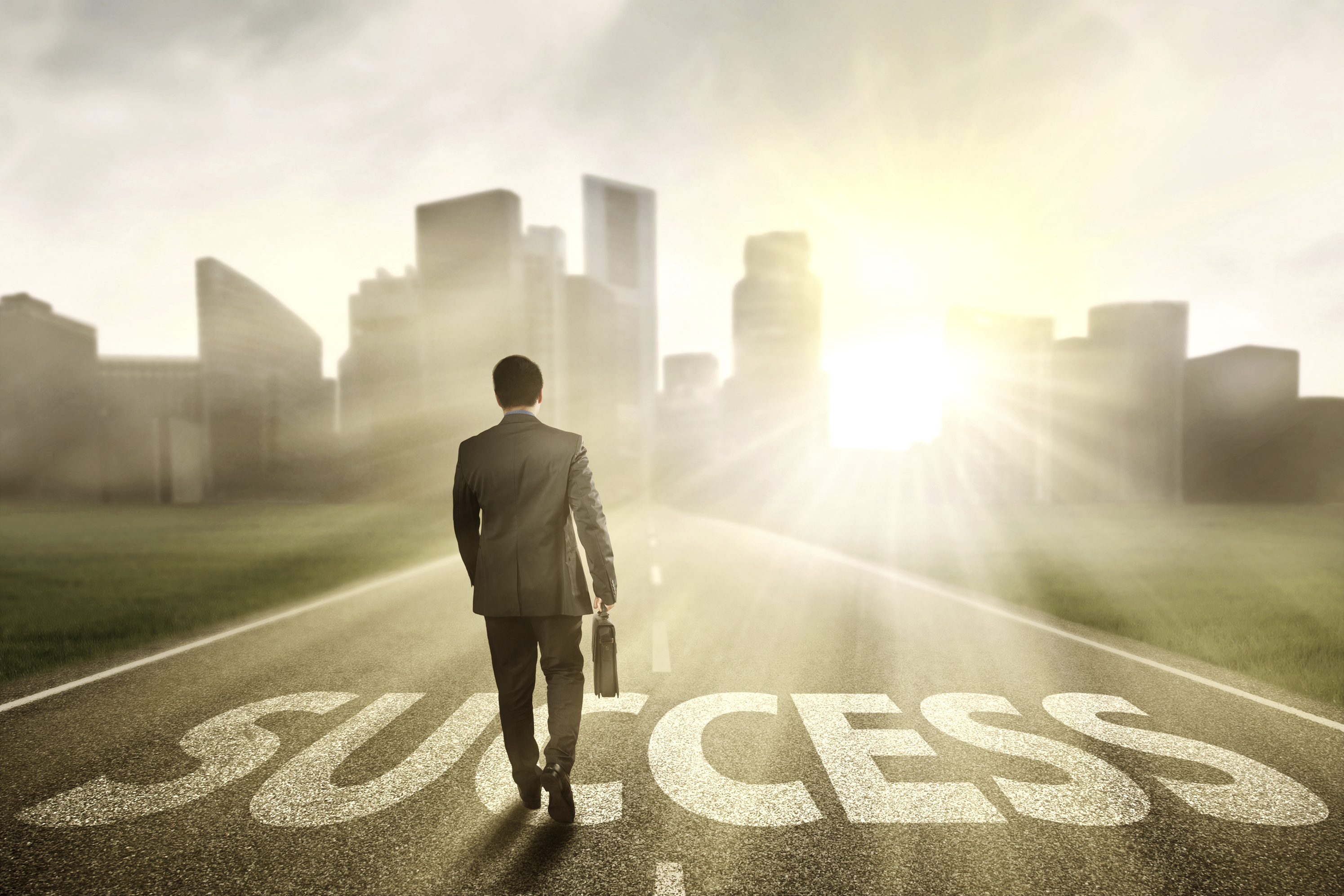 Meaningful entrepreneurship means building an ethical business culture that promotes doing the right thing just for the sake of it, not because others are looking. This includes implementing teambuilding tactics that promote trust and transparency.
Entrepreneurs can glean advice from a wide variety of resources. This article, however, references the following sources:
The bottom line is that Entrepreneurs benefit greatly by focusing on teambuilding tactics to create an environment of transparency and meaning for employees.
Follow your passion. The article, Discouraged in School, Melody McCloskey Thrives as a Tech Entrepreneur,  follows the… Continue reading →