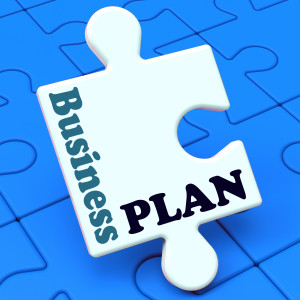 Ask most managers if they believe their work is efficient and they will answer, "No!" Managers are spending almost two days a week performing unnecessary administrative tasks leading to inefficiencies that are draining productivity. This is according to a new Management Study.
The report produced by  ServiceNow resulted from surveying nearly 1,000 U.S. and U.K. business managers.  The report finds that managers are spending 15 hours per week performing administrative tasks, such as filing forms, sending email updates and updating spreadsheets, which are taking leaders away from their core job functions and lowering their overall productivity.
Participants were asked  how the tools and processes in their corporate environment affected individual and team effectiveness in four specific areas: opening a purchase order, ordering marketing collateral,… Continue reading →
Meetings are seemingly unavoidable for organizations, and many times team members feel that their whole day is filled with meetings, leaving little time to perform their "real" jobs. But this does not have to be the case. With teambuilding efforts and strategies, leaders can conduct effective and productive meetings that serve an important purpose.
To run more productive and effective meetings, consider the advice offered from the following sources referenced in this article:
With effective teambuilding strategies, leaders can… Continue reading →
Employee productivity is a big indicator of whether an organization will be successful, but fortunately, there are ways to improve productivity within the workplace. With team building activities that focus on building a winning and trusting culture, and by assessing the working environment through surveys, leaders can learn how to make important changes in the organization to benefit from employees that are more productive.
This article references the following articles on improving employee productivity:
Team building activities and metric surveys are key components for increasing productivity within an organization. Some strategies include:
Focus… Continue reading →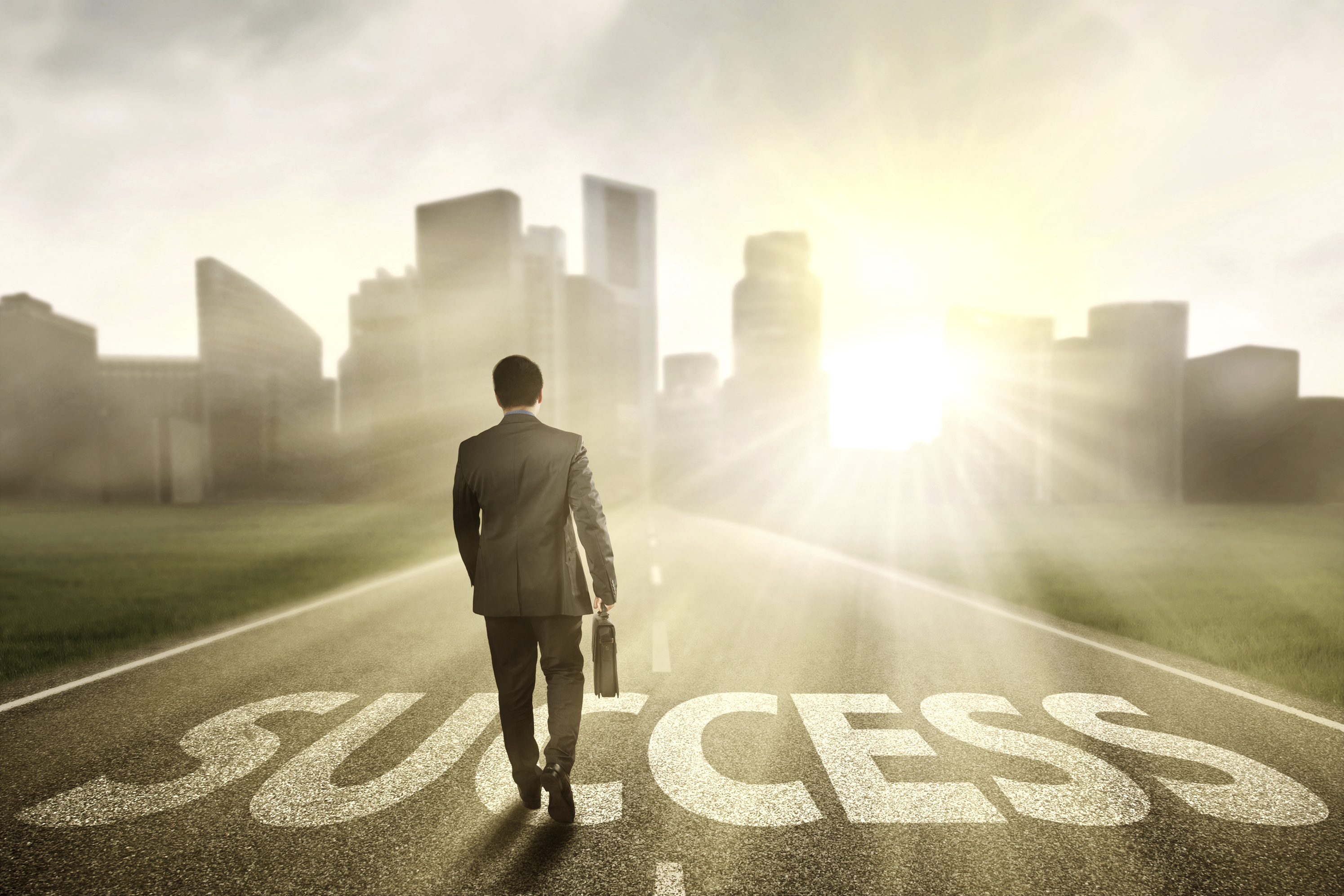 Meaningful entrepreneurship means building an ethical business culture that promotes doing the right thing just for the sake of it, not because others are looking. This includes implementing teambuilding tactics that promote trust and transparency.
Entrepreneurs can glean advice from a wide variety of resources. This article, however, references the following sources:
The bottom line is that Entrepreneurs benefit greatly by focusing on teambuilding tactics to create an environment of transparency and meaning for employees.
Follow your passion. The article, Discouraged in School, Melody McCloskey Thrives as a Tech Entrepreneur,  follows the… Continue reading →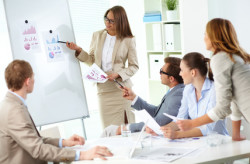 Employee productivity  is a direct reflection of leadership effectiveness, as top-performing managers are able to deliver a 49 percent increase in productivity over poor leaders. This saves organizations costly wasted time and team member dissatisfaction. With leadership team building strategies, leaders can increase their own performances and learn to better manage and lead their teams to successfully complete tasks and achieve goals.
For additional resources, this article references the following sources:
Those in a leadership benefit from striving to learn more and to be more accomplished in their positions. The following leadership team building strategies offer… Continue reading →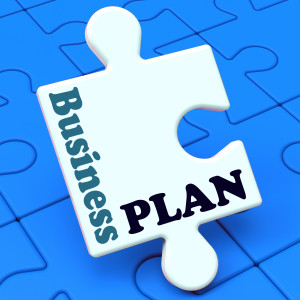 The entry of Millennials into the workforce is changing organizations' software needs and policies, says a new national study from Ultimate Software (Nasdaq: ULTI) and The Center for Generational Kinetics. The study of 1,000 respondents found that technology is the most important factor to successfully dividing or bridging the gap between different age groups within organizations.
"We are seeing the pervasiveness of consumer mobile and social platforms completely alter the corporate business environment," said Adam Rogers, chief technology officer at Ultimate Software. "The workforce is changing. In the next couple of years, for the first time ever, there will be more 'Gen Y' or Millennial workers in the workforce than any other generation. Employers need to keep up if they're going to make the most… Continue reading →
High performance teams are important for an organization's success, but building these teams can sometimes take time, and mistakes can prove costly. Leaders can avoid mistakes and build effective teams by focusing on proven hiring and team building trends as well as comprehensive systems that offer 360 team development tracking.
The following articles offer tips for hiring, training and on-boarding new team members:
By creating and following a hiring plan and implementing team building strategies into the on-boarding process, leaders can hire better candidates that are compatible with the… Continue reading →
A supportive and collaborative work culture is one important criteria that determines whether a company will succeed through up and down economic climates or not. Employee morale and productivity are affected by the company's culture, which affects employee turnover rates that can cost companies unnecessary amounts of money.
Culture also determines appropriate values fit for leaders who are brought into the company to manage systems and strategies for succession, growth and change.  To build a winning culture, leaders can participate in leadership teambuilding programs to learn how to build and sustain dynamic and effective teams.
For tips on how to build a winning culture, consider the advice offered from the following book and articles:
While management and leadership may sound synonymous, they are in actuality two very different things. Managers are people in leadership roles who track units of time, materials, and launch and track initiatives to help organizations achieve goals. They are required to solve solve problems and make decisions in their work units. Not bad.
But leaders, on the other hand, are people in leadership roles who know how to motivate and guide their team members to solve problems and make decisions on their own. This is an important distinction, because leaders are creating self-sufficient teams that are able to complete tasks on their own. A leader is able to step away, either by taking time off or by focusing on other goals, and know that the… Continue reading →