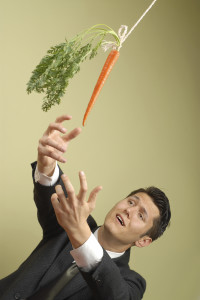 No matter your level of leadership or how long you've been in your position, it is important for all leaders to strive to become a better leader. Different personalities respond to leadership styles differently, and learning how to address issues individually is an essential skill for leaders. While leaders can't please everyone all the time, consistently striving to be a better leader and learning how to deal with different employees can go a long way in successfully running your organization. This article provides several useful strategies to help you become a better leader.
Business publications are constantly distributing articles related to becoming a better leader. While there are many great articles to choose from, this article focuses on five that feature helpful information: The 9… Continue reading →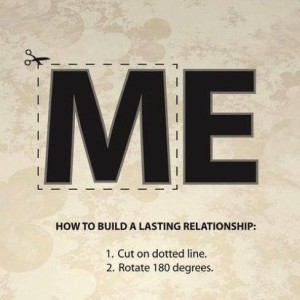 Do you know how to hire right so that new employees — specifically Millennials — fit your existing teams like a glove?  If not, would it matter to you if a solution landed in your lap?  These and other questions some leaders ask all point to effective team building activities that help you decide before you hire an employee if they are the right fit for your organization — or not.
But it is one thing to select the right candidates. The other consideration is how you craft the candidate experience.
This year, the candidate experience – and the increasing value it provides for a company – took center stage at Simply Hired's Innovation in Recruitment Forum. The invitation-only event assembled more than 100 recruiting… Continue reading →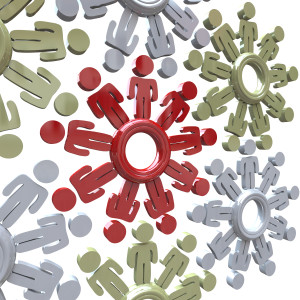 WorldBlu has published its eighth annual WorldBlu List of Most Democratic Workplaces™ with 41 organizations making the list. Teambuilding events and teambuilding activities play a large role in creating a democratic atmosphere in workplaces.
"WorldBlu-nominated organizations model how freedom and democracy in the workplace unleashes the human spirit in order to build high performing companies that change the world for the better," said Traci Fenton, WorldBlu Founder and CEO.
Creating a high-performance culture based on democratic ideals is not a new idea. Professional consultants consistently utilize team-building events and team-building activities to create successful teams for organizations, such as the 6 Principles That Build High Performance Teams training event for human resource executives, project managers, managers, business development and leadership coaches and anyone who must… Continue reading →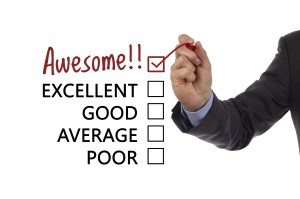 How often does implementing corporate strategy fizzle right out of the gate? Take a guess.
We were shocked considering that failing to implement corporate strategy means that an organization's ability to achieve important goals also fails. And, this failure directly lines up with executing important workforce development plans and employee training that link directly to strategy. So it makes good sense to launch corporate strategy through an effective team building event.
The Economist Intelligence Unit recently released a research study based on a global survey of over 200 executives, senior leaders and managers. The research exposed the critical enablers of effective strategy execution. This included the launch of strategy through an enticing team building event. The study also explored the organizational challenges and disconnects… Continue reading →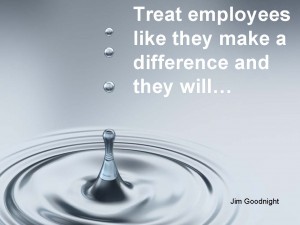 Over the last couple of blog posts we have been sharing information about the plight that US Business Leaders find themselves in.  The skill shortage in the U.S. is resulting in jobs being posted but no one to fill them. Someone graduating from a trade school right now with welding certification, for example, can actually do quite well financially if they secure the job.
At the same time, higher-education debt is swelling to a record $1.2 trillion. Why aren't these graduates filling the skills gap jobs?
So many of these graduates are reporting that they are seriously under employed and taking jobs that do not require a college education.  It appears that a recent study by Gallup shows only 11 percent of business leaders believe… Continue reading →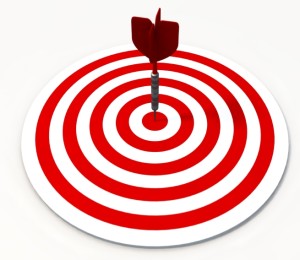 Happy employees are productive employees. If you find that your employees are not happy to come into work every day, consider revamping the job perks that you offer, and make sure to include team building events to your new list. The list of possible employee perks is long, so when deciding which perks to include for your team, consider the pros and cons of each to determine which perks will work best for your organization.
The list of potential perks is long and varies from free coffee to ball pits in the office. To decide which perks to offer your employees, consider the following articles: The Business Benefits of Providing Snacks as an Employee Perk.  4 Company Perks That Cost Nothing—But Mean Everything , 10… Continue reading →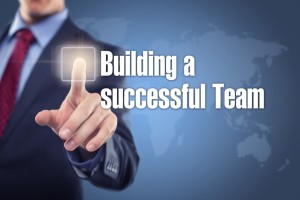 Gone are the days of do what I say. Today's workforce has changed and managers that hold on to autocratic leadership styles will find low tolerance even in the CEO seat. There are three 3 skills leaders need to propel business growth and productivity if they want to see their businesses succeed through another generation.
New research projects that the U.S. standard of living is in danger of declining by 9 percent by 2030. The estimate is that it will revert back to the level it was in 2000. It is time now to make changes.
There are three major economic threats that are sparking this need for leadership change:
An aging workforce
Lower workforce participation
A flat or declining productivity growth rate
The… Continue reading →
There is a United States skills and workforce shortage that makes it difficult for manufacturing to return to the US. From technical to leadership team development skills, the US has taken a back seat to other developed countries.
Successful workforce training models from other countries can narrow the skills gap. But other cost effective training is also available for leaders who must accomplish work through teams. The 6 Principles That Build High Performance Teams workshop and system is one example of a program currently available in the US.
While many experts have focused on the importance of educational institutions and policymakers in tackling the issue, CEOs must take a greater leadership role along with HR transformation functions so that workforce development meets production needs. For… Continue reading →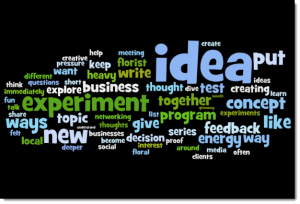 Employee retention and your organization's turnover rate are extremely important considerations for cost-effective management of your organization. Corporate team building strategies and other team building ideas are important for employee engagement, so if you are concerned about your organization's turnover rate, read on for some tips to keep your best employees engaged and invested.
Team building ideas vary, and there are many well-written articles with ideas for employee retention. This article references the following articles: Stay Interviews: Hold On To Your Best Employees for Less , One Simple Way to Reduce Employee Turnover , How to Increase Employee Retention, and 5 Ways to Keep Employees From Becoming Competitor.
Employee retention is an important cost strategy for your organization, so keeping your employees engaged and… Continue reading →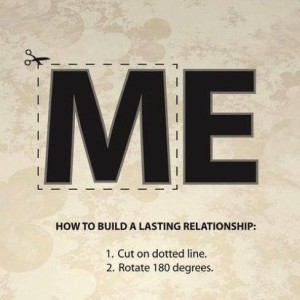 No event could ever be a one-man show. In fact, in order to run a successful event, teamwork is required. But if your organization is struggling to create a cohesive team environment, you can benefit from the expertise of a team building consultant.
Effective teams generate ideas that can facilitate successful and expertly handled team building events. If you are unsure of the benefits of hiring a team building consultant, read on to learn more. There are many great articles written on the subject, and this article references the following articles: The Secret to Lean Innovation Is Making Learning a Priority , How do you differentiate and develop talent without leaving others behind? , and Unleash Your Employees' Super Powers .
A team building consultant… Continue reading →