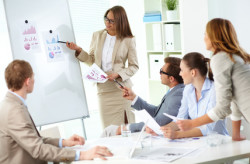 Are you tracking the trends?  Articles are popping up everywhere making business and social projections for 2015 and beyond. Two business projections I have noted  are transparency and sustainability.
Recently, the International Data Corporation (IDC) held a Web conference, which highlighted their predictions based on a new IDC Future Scape report. It featured IDC Government Insights analyst, Alison Brooks, Ph.D., among others. This conference was designed to help company leaders capitalize on emerging market opportunities and plan for future growth.
Of note in their report is an emphasis on sustainable Smart Cities where it is projected that local government will "drive more than 25% of government spending to deploy and realize the business value of Internet of Things (IoT) by 2018."
IDC reasons that several… Continue reading →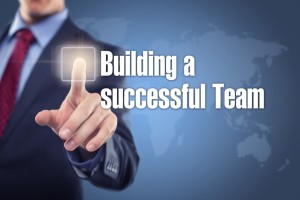 This past year has been a busy and successful one for the TIGERS® Success Series. With growing membership, a successful 6 Principles That Build High Performance Teams Leadership Clinic, team building blog and team building activities, we have high hopes for the start of 2015 and beyond.
We started the month off with part one of the 2014 four-part recap series. Last week we reviewed all of the blog articles we posted in the Polls, Research, and Surveys category.  This category focuses on 2014 surveys, polls and other research that applies to workplace culture, team building and productivity in the current economic environment.
This week we are moving onto the Management, Leadership, and HR Issues category.
This year was full of helpful articles… Continue reading →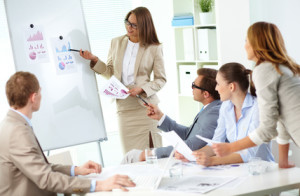 As 2014 comes to a close, it is time to reflect on all of the success we enjoyed over the past year at The TIGERS® Success Series. Our membership has grown; our team building blog is getting picked up, referenced and pinged; and the 6 Principles That Build High Performance Teams Leadership Clinic  was both an intimate learning experience for leaders and a rousing success. We are looking forward to presenting the clinic again in Baltimore, MD in May 2015. On top of that, our webinar for HR.Com  attracted more than 60 participants, and 50 percent of those participants joined us for a live chat afterward, resulting in another stellar TIGERS licensee with a veteran 25-year HR track record from the Virgin Islands. We… Continue reading →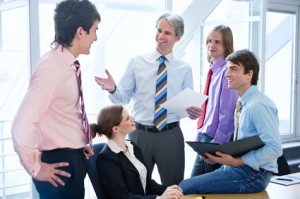 A cohesive and collaborative team are essential for your organization's success, and a new study has found that employer flexibility regarding employee work/life balance is a determining factor in employee satisfaction. Other team building ideas include striving for cohesive teams that understand the importance of personal responsibility.
Researchers from the study found that spouses hold a large investment in your employee's decision to stay, and if work is affecting family life, a discontented spouse could cause your employee to leave.
"Given the impact of employer support on worker commitment, it would behoove organizations to enact policies and procedures that support a culture giving employees flexibility to attend to a family matter. These findings underscore the importance of making sure employees are aware of workplace support,"… Continue reading →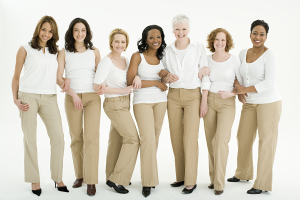 Young women entering the workforce may be overlooking a lucrative sector: manufacturing. According to a survey conducted by Women in Manufacturing (WiM), a group of nearly 500 women dedicated to attracting, retaining and advancing women in the manufacturing sector, many of the opportunities that young women are seeking can be found in the manufacturing sector. Women's skills in building community, communication, and emotional intelligence are in growing demand as manufacturing begins to gradually return to United States and expands to greater heights in Canada. Manufacturers can attract women by deploying leadership team building for women in the workplace along with strategies that improve existing teams.
The WiM survey, which was co-produced with Plante Moran, included more than 870 women participants, and included both experienced workers… Continue reading →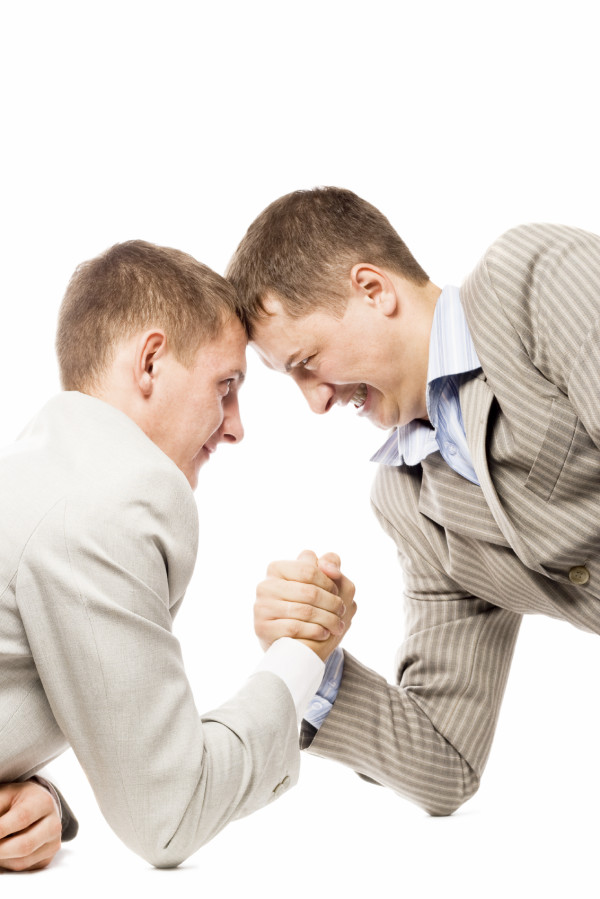 The holiday season is upon us, and according to the latest StressPulseSM report by ComPsych® Corporation, employees are more stressed than ever, with 64 percent of participants admitting to having high levels of stress.
ComPsych Corporation is committed to the health and wellbeing of employees and is leading the way for fully integrated employee assistance programs, wellness, HR, behavioral health, work-life, FMLA, and absence management services.
"Sustained, high levels of stress have a deleterious effect on work product as well as physical health," said Dr. Richard A. Chaifetz, Chairman and CEO of ComPsych. "Proactively addressing stress is becoming part of an overall wellbeing strategy for employers, and we are seeing an increased effort to address both the mental and physical aspects of stress… Continue reading →
Losing your valuable employees to entrepreneurship can be a major blow to your organization, especially if they become your competition. Organizations can avoid this unfortunate scenario by investing in leadership team building designed for workforce development to keep your employees productive, happy and on-track to leadership roles.
According to research conducted by Jesper Sørensen, a Stanford Graduate School of Business professor, and Amanda Sharkey from the University of Chicago, Millennial employees tend to turn to entrepreneurship when they feel that they no longer have room for advancement within your organization. While these employees feel that they may be stuck in your organization, they also feel that they have limited options with other organizations as well.
"But it's not just blocked mobility in the sense that… Continue reading →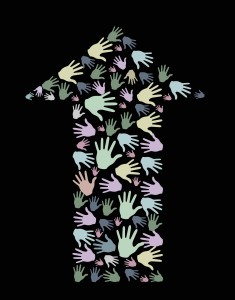 A culture of innovation is important for your organization's success. Your employees are an important component for that success, and with effective team building ideas, you can create this highly sought-after culture.
Creating a culture of innovation should be a top priority for your organization, and the following articles offer effective ideas to implement in your workplace: Innovation in the Workplace: How to Harness It, How to Create a Culture of Innovation, and How to Get Employees to Share Ideas to Grow Your Business.
With proper team building ideas, you can create a dynamic culture of innovation for your organization.
Focus on the big picture. According to Innovation in the Workplace: How to Harness It, it is important to keep the big… Continue reading →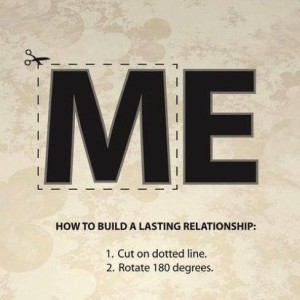 As Millennials, also known as Gen Y employees (18-33 year olds), enter the workforce, leaders and organizations are forced to change their strategies to manage this new generation. According to The Hartford's 2014 Millennial Leadership Survey, Millennials strive to become leaders within five years, and organizations can help them achieve this goal by utilizing leadership team building activities and team project initiatives.
"The Hartford's research has consistently shown Gen Y is a giant generation of go-getters who want to take charge but also yearn for training and mentoring," said Lindsey Pollak, workplace expert and author. "Millennials are expected to comprise a majority of the U.S. workforce by 2020, which makes leadership development a critical issue for organizations large and small."
According to the… Continue reading →